Closing General Session
JON DORENBOS
Magic, Comedy & Football
Tuesday, October 2
 

•

 

1:15–2:30 pm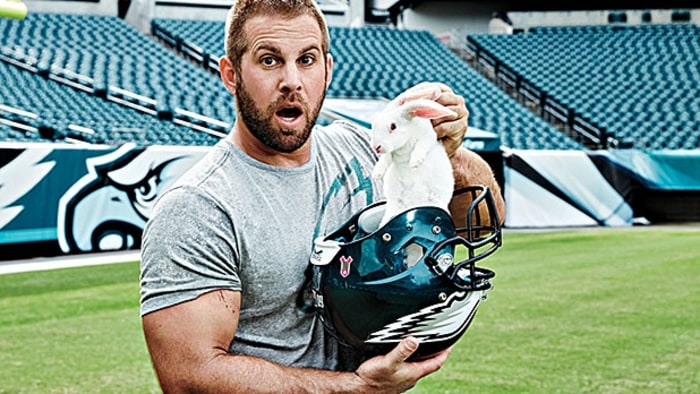 After suffering an aortic aneurysm, Jon Dorenbos left the NFL after 14 years. Having spent more than a decade as successful long snapper for the Philadelphia Eagles, he ended up trading one calling for another: magic. Dorenbos wowed America with his captivating performances on the NBC hit television show America's Got Talent, advancing to the finals and coming in third place in the competition among tens of thousands of competitors.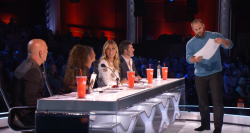 When he was 12, his picture-perfect family was destroyed after his father murdered his mother. Jon rose through adversity, set goals and executed the necessary steps that were required to find success. He spent the early part of his professional career with the Buffalo Bills and Tennessee Titans before 11 years with the Philadelphia Eagles, where he became one of the most beloved players among teammates and fans.
As an entertainer, Dorenbos is the NFL's "Magic Man". He will speak to NECA 2018 Philadelphia attendees about the importance of discipline, teamwork, perseverance and the acceptance of failure in achieving a common goal.